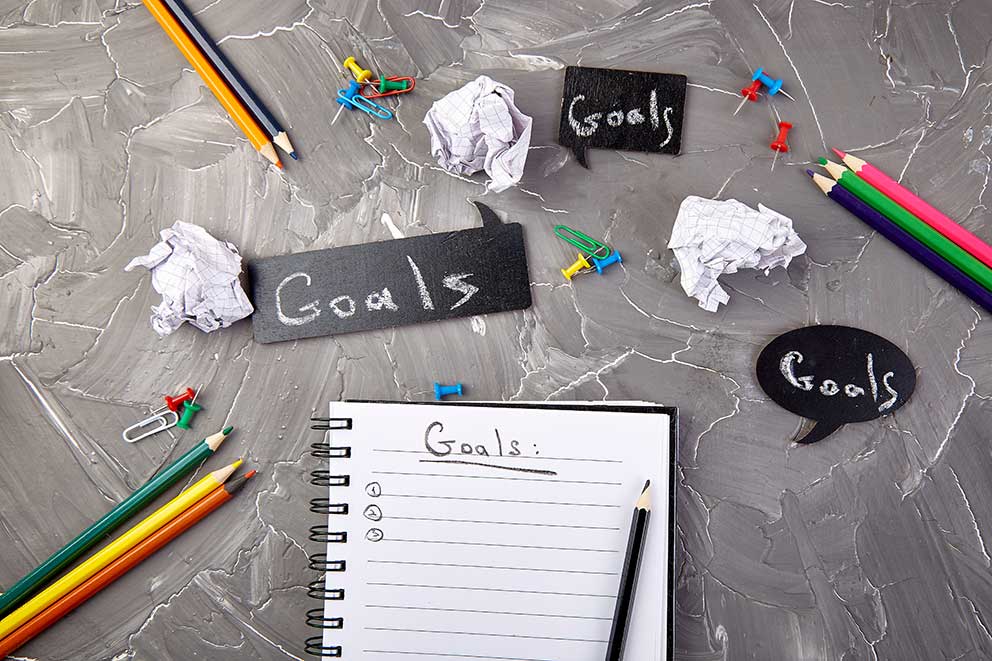 As we navigate our way through the uncertainty of this year, many of us have found ourselves working remotely from home.
When the fine line between work life and home life starts to blur, you may find yourself glued to your computer screen for undoubtedly long periods of time without taking a break. Or waking up and immediately working without setting aside quality time for yourself.
One way to set off your day right is to establish a good morning routine during your working week.
Friend of the Imps, Krystian Szastok in his book 'The Little Book of Morning Routines',  discusses how you can take charge of your morning and transform your entire day through a simple, minimum five-minute morning routine. Through this, you will be able to learn new ways to boost your energy in the mornings, as well as how to structure and stick to a healthy morning regiment.
Krystian has very kindly made this book free for download!
You can get your copy here in the link below:
We believe it's a great read and worth so get downloading and sorting your morning routine!
❤️
The Imps
Download and read it now