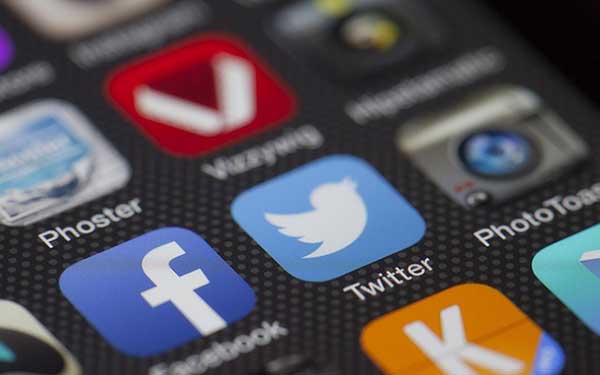 It's said that 89% of ads go unnoticed; well the recent Hyundai iX35 advert isn't one of them.
Social Media is buzzing today with many people expressing their disappointment with the recent ad in which a man connects a hose pipe to the car's exhaust in what looks like an attempt to take his own life.
He is, apparently, unsuccessful due to clean emission technology implemented in that vehicle. After seeing this advert, I immediately recalled a 2009 Smart advert – a connection that no one else seemed to have made until I tweeted Gordon MacMillan, from Brand Republic, earlier today.
I came across this ad recently while researching the topic of eco cars for one of our clients. Both of the videos have a high level of similarity. In each, we have a middle-aged man connecting a hosepipe to a car's exhaust and inside the vehicle before being unharmed due to eco-technologies.
With both of those adverts being so similar, one could wonder what the difference is regarding the response.
The Smart advert had barely 1,472 views on YouTube at the time of writing this article and only positive comments suggesting that it's "awesome" and "brilliant, it makes the point! 🙂 ".
The Hyundai one caused widespread consumer offence and had to be taken down less than 24 hours after being published.
The key difference is not just the three years that separate them, but it's the changes that have taken place in the world of digital marketing over this period of time.
With the rise of social media, the Hyundai ad was designed to take full advantage of the current marketing trends and go viral and be shared. That step worked well but the response of the target market didn't go according to the plan.
The account has received nearly instantly innumerable amount of Tweets from people who felt offended, horrified and hurt by the ad.
Hyundai took over six hours to come up with a response. Six hours is a LONG time in Tweeter time – bearing in mind that 5.8 million Tweets get sent every hour!
Those six hours would suggest that Hyundai was unable to handle online crisis and the matter has turned it in to a case study on how to not handle crisis on social media.
One of the objectives of social media for many companies is to provide consumer support – in a situation of crisis, there is no time to wait for a PR team to gather and come up with a well-polished statement. All brands should have plans for crisis situations.
Of course, one could say following Sir Richard Branson blog post yesterday regarding Pussy Drinks being banned by the Advertising Standards Authority (ASA) that "the bans and censors are the best advertising that money can't buy". Or maybe that was simply a crisis management activity performed by a father to save his children's business.