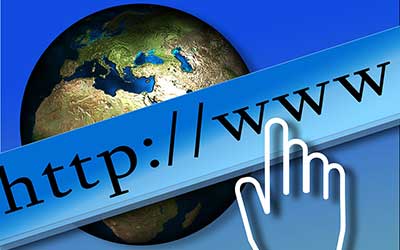 Although it may seem like an oxymoron, PPC failure CAN lead to PPC success.
The proof is in the pudding. Historically speaking, disastrous ventures are ten-a-penny. More frequent, certainly, than successful ones. But as Churchill once declared, "Success consists of going from failure to failure without loss of enthusiasm."
Mistakes are a fundamental human trait; learning from them and applying the knowledge gained, however, is a different story.
In the world of paid search, identifying and accepting failure is one of the quickest ways to achieve PPC success.
Recognise, scrutinise, adapt – and move on to bigger and better things.
Follow Purple Imp's top tips for flipping failure on its back and reap the rewards of learning from disappointment.
1. Failure does not have to be negative
Familiarity with failure allows you to cope with the frustration it brings. Your experience can then be used to breed a culture of learning. Use what you learn to help future campaigns thrive.
2. Budget for assessment
Slicing off a portion of your PPC budget to experiment with fresh targeting options is a great idea. Focusing on keyword expansions or display network settings will allow for innovation later on.
3. Construct a calendar
Sticking to deadlines for the implementation of business-specific (brand-boosting or demographic-targeted phrases), event-specific (Christmas/Fathers Day/etc.) or reactive strategies (is there something in the news or cultural calendar you can respond to?) is essential. Fast-paced is the name of the game. Don't spend time with approaches that are going nowhere; ditch them, latch onto a new concept and move on.
4. Document your data
Keeping track of your less successful phrases and campaigns will eventually lead to success. Facing up to ideas that don't work, considering how best to respond and implementing new ones quickly is a vital part of understanding where you went wrong.
5. Scrutiny is vital
Taking time to dissect the data you collect, both positive and negative, is crucial. Hiding from data that highlights your mistakes in favour of placing 100% emphasis on campaigns that have been successful can only ever be self-destructive. PPC success is achievable – even with a few failures along the way. Accept that, and you're on your way.
Here at Purple Imp, we are an official Google AdWords Qualified Company. What does that mean? In short, it means our experienced PPC managers can provide a comprehensive – and successful – paid search marketing service.
We have the experience to deliver results, so find out more about the Purple Imp PPC service today. Success could be just a click away.