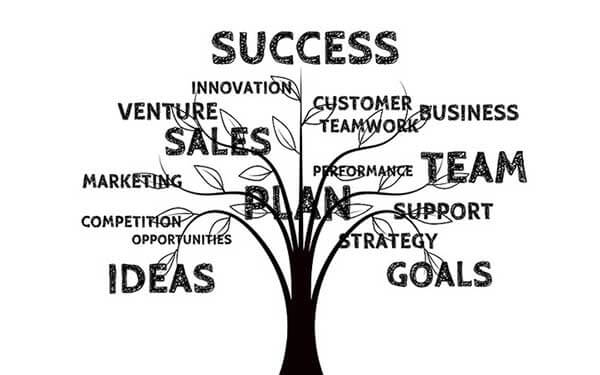 Website management requires a certain linguistic dexterity in a variety of technological languages – particularly search engine optimisation.
Some site operators, however, are struggling to make themselves understood in the fast-paced world of social media.
Optimising your pages for social interaction is no longer a preference – it's a necessity.
In an era culturally obsessed with social networking, it is imperative that engaging with your customers is prioritised.
Simply shoving a couple of share buttons onto your homepage is not enough; driving more traffic into your site involves a careful measurement of social trends and analysis of data.
Follow Purple Imp's top five tips for securing your stake of the social media cake:
1. Social experiences should be actively encouraged
People love to share their experiences. Inspire them to share your content by personalising their interaction and using expressive language; the character of your brand should be represented in an engaging and conversational manner.
2. Quality over quantity every time
Distinguishing the superiority of your site is essential in the competition for consumer attention. The distinctiveness of your content is crucial to making this happen.
Articles, blogs and videos carrying a message folk are willing to share are a determining factor in the sociability of your site.
Content consumed in bite sized pieces is increasingly common due to the popularity of mobile devices so keep it succinct.
3. Appeal to consumers' competitive nature
Give consumers an incentive to return to your site and share your message.
Most people love to play games – and most people love to win – so adding a game to your site with a frustratingly addictive element can inspire users to visit, share and triumph.
4. Seek opinions from your customers
Feedback from consumers is essential if your site is to move forward. Involving users in some form of decision making can integrate them into the very fabric of your company and have them really believe in the brand.
5. Use your tools to analyse data and make changes
Success in the social media sphere often comes down to the analysis of data and the implementation of strategic changes. Simple changes such as the type of language being used can have an immediate effect on the social impact of your site.
Do not underestimate the power of analytics – your competitors will gladly snap up your former consumers if you fall behind.